Mango Wood Spoon - Heart
We are sorry, the product you have selected is not available. Below is selection of top trending products that customers like you have chosen to help connect, express and celebrate.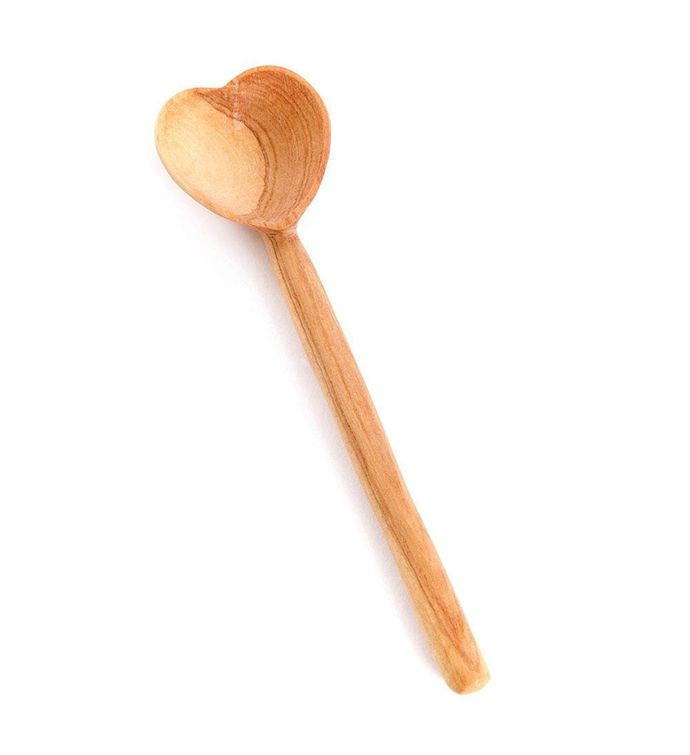 Product Details
:
1027-P-MK017923
Fair Trade & Sustainable. Handmade in India. Purchases support community development.