Holiday Chocolate Collection
Holiday Chocolate Collection
ADD SOMETHING EXTRA
Add wine, sparkling juice, Moose Munch™, and more to your gift starting at $7.99
VIEW OPTIONS
Red Wine (8)
White Wine (7)
Non-Alcoholic Beverages (2)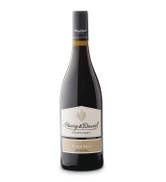 Harry & David™ 2020 Pinot Noir
$24.99
Harry & David™ 2021 Ross Lane Red
$19.99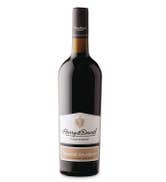 Harry & David™ 2020 Cabernet Sauvignon
$24.99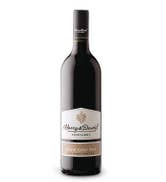 Harry & David™ 2020 Royal Crest Red Blend
$21.99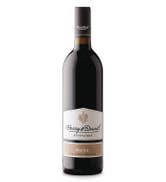 Harry & David™ 2020 Merlot
$21.99
Your Selections
(0 of up to 2 extras)
Buy One, Get One 50% off on this item. Use Code:
BOGO50
View full collection
here
See Details
4 milk chocolate salted caramel cups (0.4 oz each)
4 milk chocolate dulce de leche pears (0.5 oz each)
4 white chocolate cranberry decorated with red sprinkles (0.6 oz each)
4 dark chocolate holiday decorated with red and green drizzle (0.68 oz each)
4 white chocolate crème brulée decorated with raw sugar dust (0.68 oz each)
Net Weight: 8 oz
Sharing a distinctive box of gourmet chocolates is a wonderful holiday tradition. Using recipes we've perfected over 30 years, our chocolatiers handcraft these indulgent treats. The assortment includes such seasonal favorites as new cranberry, with a dried cranberry center that is grown and harvested in Oregon, salted caramel, and dulce de leche, plus classics like milk and dark chocolate with festive decorations. Send a box to a friend and be sure to keep one on hand for entertaining.