Royal Riviera® Gold Pear Gift
Royal Riviera® Gold Pear Gift
32233X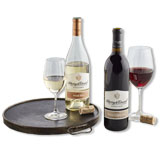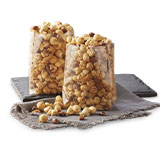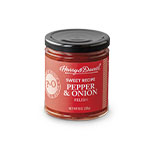 Make It Extra Special
Add a bottle of wine, sparkling juice, Moose Munch® Premium Popcorn, and more to your gift.

Yes

, I want Free Shipping/No Service Charge for One Full Year with Passport.
Approx. 9 Royal Riviera® Pears (5 lb)
Net Weight: 5 lb
It's a time-honored tradition for families to decide who gets to enjoy the gold-wrapped pear when they receive a box of our famous fruit. Now the entire family can join in the fun with an entire box full of golden-wrapped goodness, and every bite of sweet, juicy perfection will be all the more special.