Deluxe David's Gift Tower
Deluxe David's Gift Tower
ADD SOMETHING EXTRA
Add wine, sparkling juice, Moose Munch™, and more to your gift starting at $7.99
VIEW OPTIONS
Red Wine (10)
White Wine (9)
Non-Alcoholic Beverages (2)
Gourmet (1)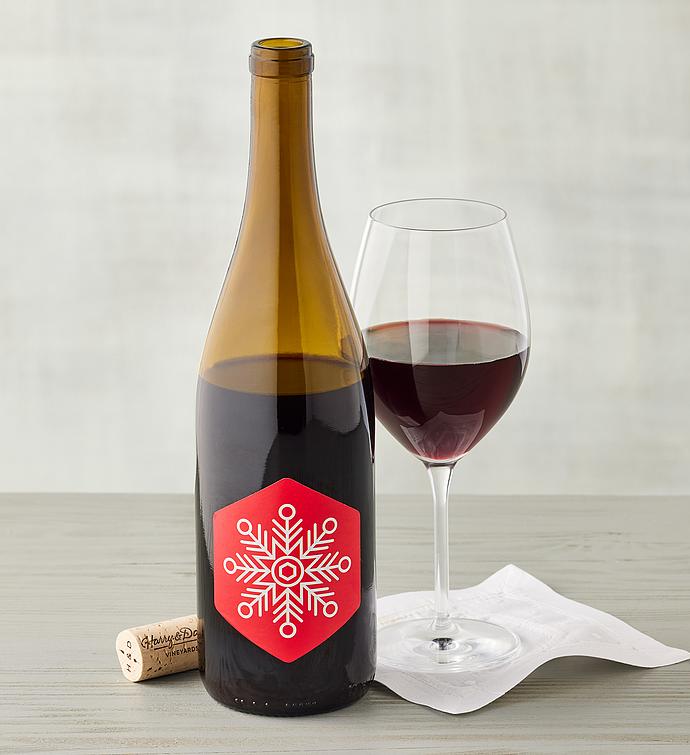 Harry & David™ 2021 Holiday Red Wine Blend
$24.99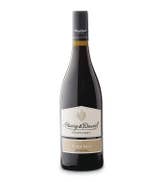 Harry & David™ 2020 Pinot Noir
$24.99
Harry & David™ 2021 Ross Lane Red
$19.99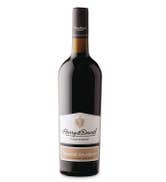 Harry & David™ 2020 Cabernet Sauvignon
$24.99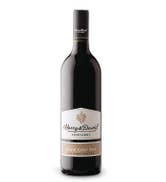 Harry & David™ 2020 Royal Crest Red Blend
$21.99
Your Selections
(0 of up to 2 extras)
Buy More, Save More!
Enjoy extra savings on this gift when you use code
BUY4
.
Buy 4, Save 25% | Buy 3, Save 20% | Buy 2, Save 15% | Buy 1, Save 10%
See Details
Approx. 6 Royal Riviera® Pears (2 lb 3 oz)
Moose Munch® Premium Popcorn - milk chocolate (10 oz)
Three-seed crackers (4 oz)
Pepper and Onion Relish (10 oz)
Sesame sticks (10 oz)
Yogurt-covered pretzels (6 oz)
Raspberry galettes (5.25 oz)
Milk chocolate-covered cherries (6 oz)
Chocolate truffles [white coffee, dark cherry, dark raspberry, milk almond, dark chocolate, milk chocolate] (4 oz)
Paradise dried fruit mix [raisins, golden raisins, apricots, cranberries, pineapple, papaya, banana chips] (6 oz)
Net Weight: 6 lb
Over 70 years ago, our founders invented the first gift tower. It proved to be so popular that we continue to craft many variations, packed with as much delight as the original. This tower, named after one of our founders, contains our extraordinary premium pears, chocolate-covered cherries from our candy kitchen, raspberry galettes from our bakery, and a host of other sweet and savory tempting snacks. We top this four-box tower with a hand-tied ribbon.