Deluxe Holiday David's Gift Tower
Deluxe Holiday David's Gift Tower
ADD SOMETHING EXTRA
Add wine, sparkling juice, Moose Munch™, and more to your gift starting at $7.99
VIEW OPTIONS
Red Wine (9)
White Wine (9)
Gourmet (1)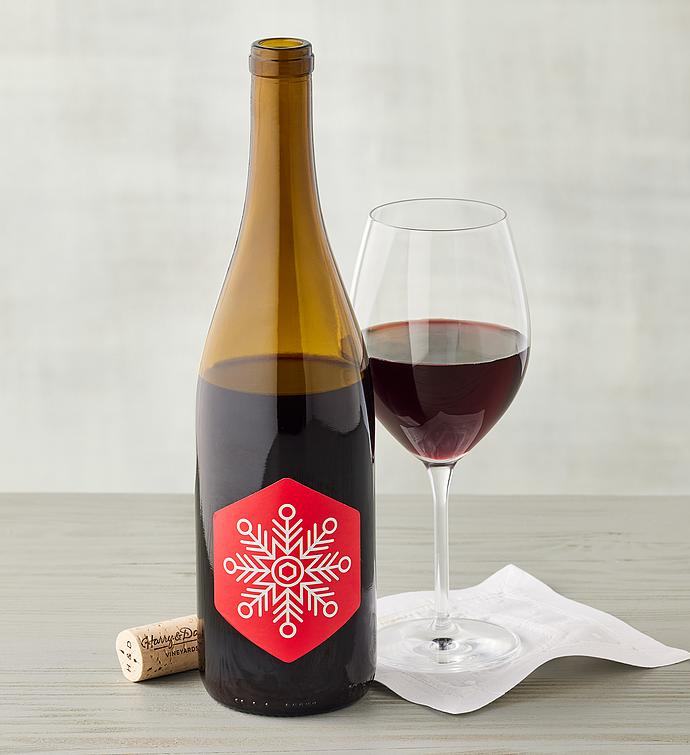 Harry & David™ 2021 Holiday Red Wine Blend
$24.99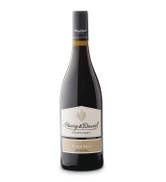 Harry & David™ 2020 Pinot Noir
$24.99
Harry & David™ 2021 Ross Lane Red
$19.99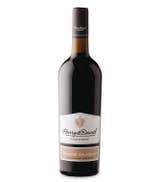 Harry & David™ 2020 Cabernet Sauvignon
$24.99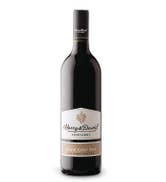 Harry & David™ 2020 Royal Crest Red Blend
$21.99
Your Selections
(0 of up to 2 extras)
Buy More, Save More!
Enjoy extra savings on this gift when you use code
BUY4
.
Buy 4, Save 25% | Buy 3, Save 20% | Buy 2, Save 15% | Buy 1, Save 10%
See Details
Approx. 6 Royal Riviera® Pears (2 lb 3 oz)
Moose Munch® Premium Popcorn - milk chocolate (10 oz)
Pepper and Onion Relish (10 oz)
Three-seed crackers (4 oz)
Sesame sticks (10 oz)
Yogurt-covered pretzels (6 oz)
Raspberry galettes (5.25 oz)
Milk chocolate-covered cherries (6 oz)
Chocolate truffles [white coffee, dark cherry, dark raspberry, milk almond, dark chocolate, milk chocolate] (4 oz)
Paradise dried fruit mix [raisins, golden raisins, apricots, cranberries, pineapple, papaya, banana chips] (6 oz)
Net Weight: 6 lb
Surprise someone special with four beautifully decorated boxes filled with gourmet treats. First, there are exceptional Royal Riviera® Pears. For a touch of sweetness, we've got decadent truffles, Moose Munch® Premium Popcorn, raspberry galettes, yogurt pretzels, and chocolate-covered cherries. There are plenty of delicious snacks, too, including pepper & onion relish, sesame sticks, dried fruit paradise mix, and three-seed crackers. The tower is decorated with exclusive Harry & David artwork and topped with a hand-tied bow.