Sympathy Hearthside Gift Basket
Sympathy Hearthside Gift Basket
ADD SOMETHING EXTRA
Add wine, sparkling juice, Moose Munch™, and more to your gift starting at $7.99
VIEW OPTIONS
Red Wine (7)
White Wine (9)
Non-Alcoholic Beverages (1)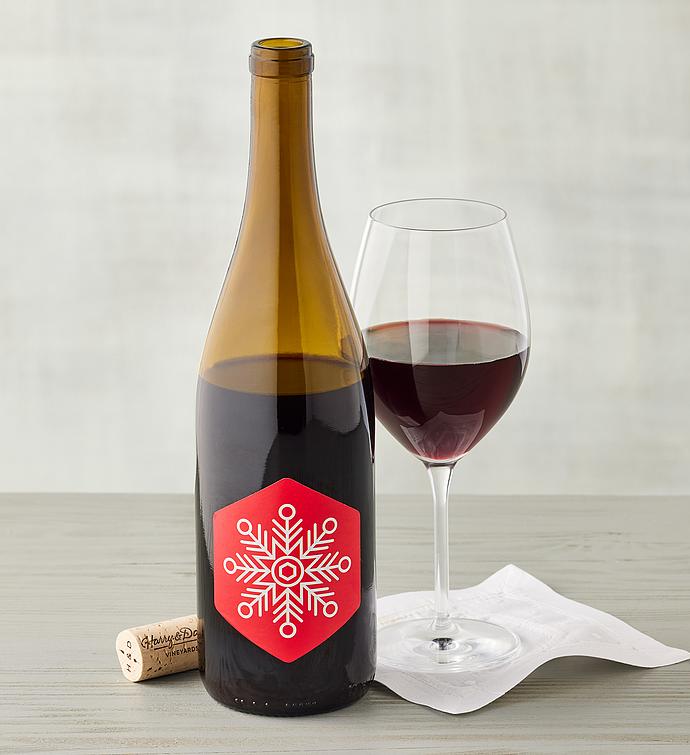 Harry & David™ 2021 Holiday Red Wine Blend
$24.99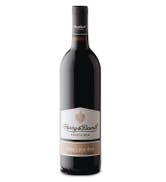 Harry & David™ 2021 Ross Lane Red
$19.99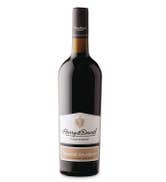 Harry & David™ 2020 Cabernet Sauvignon
$24.99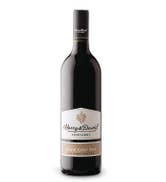 Harry & David™ 2020 Royal Crest Red Blend
$21.99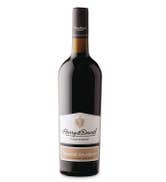 Harry & David™ 2019 Reserve Cabernet Sauvignon
$39.99
Your Selections
(0 of up to 2 extras)
Express two-day shipping is included on this gift.
Only standard shipping and processing charges will apply.
Please note: To avoid weekend transit, orders placed after 10AM PT / 1 PM ET on Wednesday will ship on Monday of the following week.
Approx. 6 Royal Riviera® Pears (2 lb 12 oz)
Moose Munch® Premium Popcorn - milk chocolate (6 oz)
Moose Munch® Premium Popcorn - dark chocolate (6 oz)
Sharp white cheddar cheese (4 oz)
Gouda cheese (6 oz)
Busseto Milano Italia dry salami (6 oz)
Smoked Salmon (4 oz)
Pepper and Onion Relish (10 oz)
Three-seed crackers (4 oz)
Olive oil and sea salt water crackers (4 oz)
Cheddar cheese snack mix (10 oz)
Sesame sticks (10 oz)
Baklava (5 oz)
Cinnamon swirl (8 oz)
Chocolate Decadence Cake (12.5 oz)
2 walnut chocolate chunk cookies (3 oz each)
2 double chocolate chunk cookies (3 oz each)
Honey hot mustard (3.25 oz)
Mixed nuts [cashews, almonds, walnuts, pecans] (4 oz)
Milk chocolate-covered cherries (6 oz)
Chocolate truffles [white coffee, dark raspberry, dark chocolate, milk chocolate] (8 oz)
Decorative tin container, 17.25 in L x 11.25 in W x 3.75 in H (43.8 cm x 28.5 cm x 9.5 cm)
Pre-printed WITH SYMPATHY hangtag
Show you care with an impressive gift basket brimming with goodies. It's a thoughtful gesture that's sure to provide some comfort during a difficult time. From sweet, juicy pears and indulgent treats like baklava and Chocolate Decadence Cake to delicious Moose Munch® Premium Popcorn and mouthwatering snacks like smoked salmon, Milano Italia Dry Salami, and gourmet cheeses, there's plenty to share. This abundant spread arrives with a hangtag bearing the words "with sympathy."