Holiday Sweet and Savory Lantern Gift
Holiday Sweet and Savory Lantern Gift
ADD SOMETHING EXTRA
Add wine, sparkling juice, Moose Munch™, and more to your gift starting at $7.99
VIEW OPTIONS
Red Wine (8)
White Wine (7)
Non-Alcoholic Beverages (2)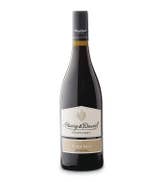 Harry & David™ 2020 Pinot Noir
$24.99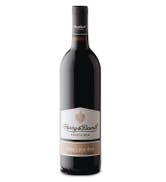 Harry & David™ 2021 Ross Lane Red
$19.99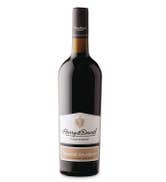 Harry & David™ 2020 Cabernet Sauvignon
$24.99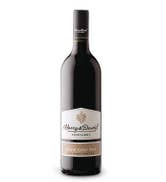 Harry & David™ 2020 Royal Crest Red Blend
$21.99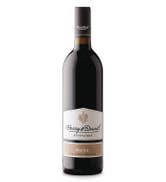 Harry & David™ 2020 Merlot
$21.99
Your Selections
(0 of up to 2 extras)
Buy One, Get One 50% off on this item. Use Code:
BOGO50
View full collection
here
See Details
Moose Munch® Premium Popcorn - milk chocolate (10 oz)
Yogurt-covered pretzels (6 oz)
8 raspberry-filled tree-cutout shortbread cookies (0.7 oz each)
Jordan almonds (8 oz)
Milk chocolate-covered cherries (6 oz)
Milk chocolate mini mints (2.4 oz)
Chocolate truffles [white coffee, dark raspberry, dark chocolate, milk chocolate] (8 oz)
Pepper and Onion Relish (10 oz)
Sartori® BellaVitano® Gold cheese (5.3 oz)
Christmas tree-shaped crackers (3 oz)
Decorative tin lantern, 7.5 in Dia x 11.5 in H (19 cm x 29.2 cm)
Net Weight: 4 lb
Light up the holiday season with this metal lantern featuring a spruce tree-cutout design. It arrives with plenty of goodies from our candy kitchen, such as chocolate mini mints, yogurt pretzels, and chocolate-covered cherries. On the savory side of things, we've included pepper & onion relish, artisanal cheese, and tree-shaped crackers for snacking-and there's even more to discover after that! When all the sweets and snacks have been enjoyed, use this lantern as a unique centerpiece.