Triple Treat® Classic Fruit
Triple Treat® Classic Fruit
1156X
1156X
Available to Ship: Nov 17th 2021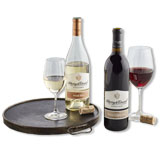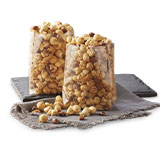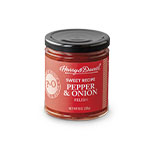 Make It Extra Special
Add a bottle of wine, sparkling juice, Moose Munch® Premium Popcorn, and more to your gift.
Approx. 3 Royal Verano® Pears (1 lb 4 oz)
Approx. 3 seasonal apples (1 lb 4 oz)
Approx. 3 navel oranges (1 lb 6 oz)
Net Weight: 3 lb 14 oz
The Classic Triple Treat® Fruit gift is filled with three of our favorite fruits: Royal Verano® Pears handpicked at the peak of ripeness; perfectly sweet navel oranges; and the best of the season crisp, premium apples. This trio of fruit makes a deliciously wholesome gift the whole family can enjoy.