Royal Riviera® Pear Christmas Crate
Royal Riviera® Pear Christmas Crate
31648X
31648X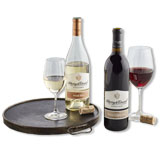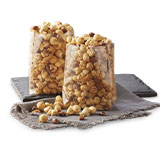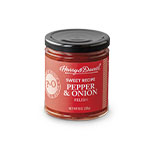 Make It Extra Special
Add a bottle of wine, sparkling juice, Moose Munch® Premium Popcorn, and more to your gift.

Yes

, I want Free Shipping/No Service Charge for One Full Year with Passport.
Approx. 9 Royal Riviera® Pears (5 lb)
Paulownia wood crate, 14.25 in L x 11.25 in W x 4.5 in H (36.1 cm x 28.5 cm x 11.4 cm)
Net Weight: 5 lb
Send a taste of the orchards. Royal Riviera® Pears are grown in our own orchards in Southern Oregon's Rogue Valley, one of the few places on Earth with the proper microclimate needed to grow this incredible fruit. Carefully picked and packed by hand, these exceptionally sweet and juicy pears burst with flavor—making them a longtime holiday tradition. The reusable, solid wooden crate they arrive in reads "Warmest Wishes" and will bring cheer for years to come.