Special Savings for AARP Members
Visit your nearest Harry & David store and show your AARP card for an exclusive 15% discount on our entire selection of incredible gourmet gifts and more. Simply show your card and use coupon code 201766 at checkout. Valid through 12/31/21.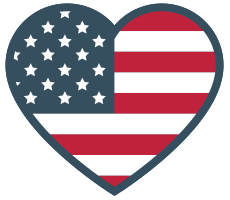 Save 15% With Your Military ID
We believe in supporting current and former military members for their service. Just show any form of military ID and enjoy 15% off your in-store purchase.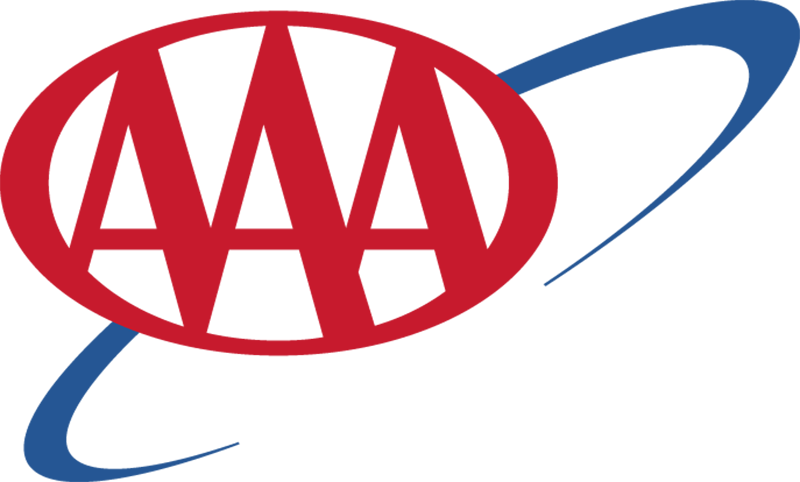 Save 15% With Your AAA Card
An exclusive discount just for AAA cardholders — 15% off your in-store product purchase at your nearest Harry & David store. Just present your AAA card at checkout. Valid through 7/31/22.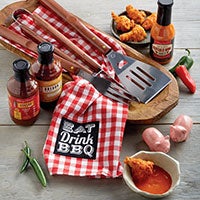 Sauces for Grilling and Barbecuing
Kick off summer with a variety of sweet, savory, and spicy flavors. Your nearest Harry & David store has a number of gourmet barbecue and grilling sauces like Kentucky bourbon, bacon chipotle, sesame teriyaki, red curry, hot and spicy wing, and our longstanding customer favorite, Oregon Trail.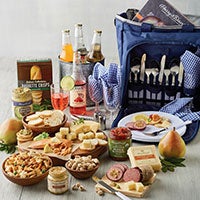 Your Perfect Gourmet Picnic Is In Store
Pick up a pre-made picnic basket or create your own with premium cheeses, relishes, mustards, charcuteries, nuts, sodas, and dips. You'll find everything you need at your nearest store.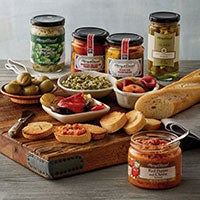 Summer Entertaining
Invite friends and family over for an impressive summer get-together. Visit a Harry & David store near you for everything you need, including ready-made appetizers, delicious dips, tasty snack mixes, flavorful grilling sauces, refreshing drink mixes, and so much more that's sure to wow your guests.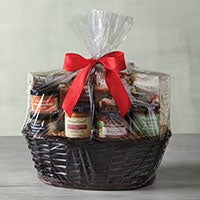 Great Father's Day Gifts
From savory to sweet, your Harry & David store has a wide array of delicious gifts Dad will love. Let us help you find a Father's Day gift or create a custom gift basket with Moose Munch® Premium Popcorn, chocolate truffles, mixed nuts, barbecue and grill sauces, dips, sausages, cheeses, and all of his gourmet favorites.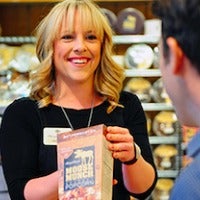 Speak to the Experts
Since 1934, Harry & David has been delivering exemplary customer service. Whether you're planning menus or events, our associates are here to help you with your next great idea. Visit our store to learn more today.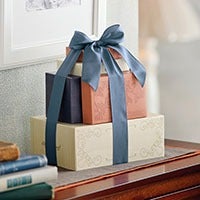 Business Gifting
From holiday delights to thank-you gifts, our business gifting services make it easy to impress any client. For larger orders, we offer a discount. Choose from any of our offerings to create a custom gift unique to your company. Visit us in to learn more about our business gifting services.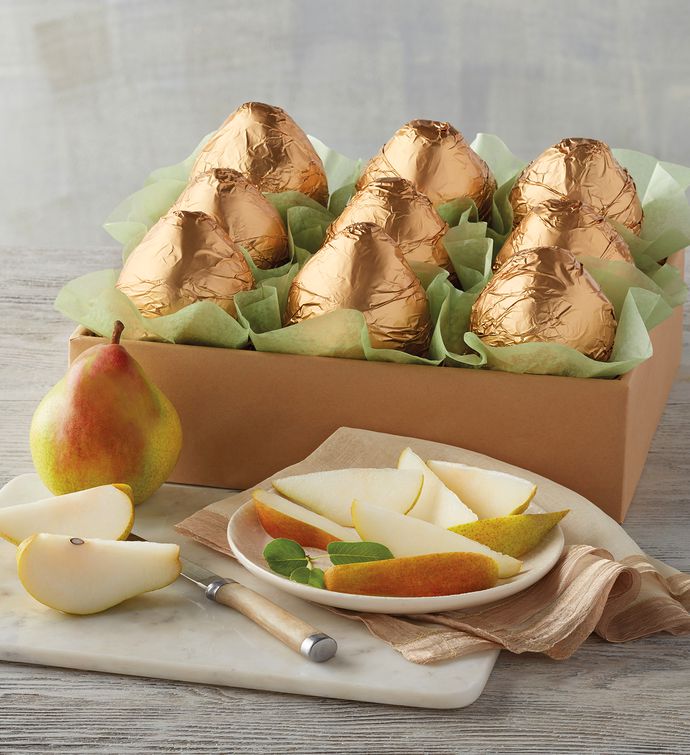 Senior Tuesdays at Harry & David Stores
Head to your nearest Harry & David store this Tuesday to enjoy an exclusive discount just for seniors. Use coupon code 148764 at checkout and enjoy 10% off your in-store product purchase. Just to show our appreciation, you can enjoy this special discount every Tuesday.