Special Savings for AARP Members
Visit your nearest Harry & David store and show your AARP card for an exclusive 15% discount on our entire selection of incredible gourmet gifts and more. Simply show your card and use coupon code 201766 at checkout. Valid through 12/31/21.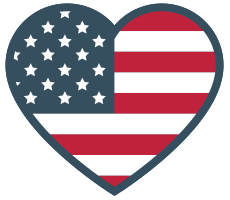 Save 15% With Your Military ID
We believe in supporting current and former military members for their service. Just show any form of military ID and enjoy 15% off your in-store purchase.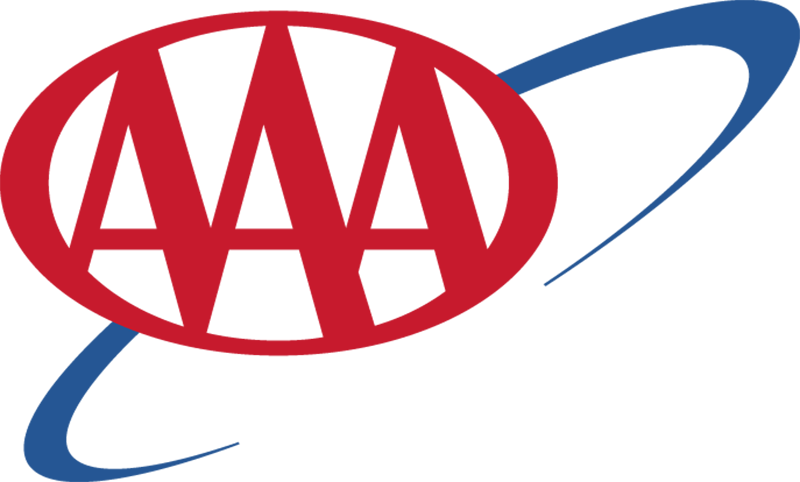 Save 15% With Your AAA Card
An exclusive discount just for AAA cardholders — 15% off your in-store product purchase at your nearest Harry & David store. Just present your AAA card at checkout. Valid through 7/31/22.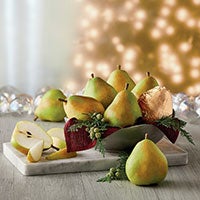 Royal Riviera® Pears
With incredible juiciness and delicious sweet flavor, it's no wonder the Royal Riviera® Pear is the crown jewel of our harvest. Give friends and family a taste of the very best with gifts featuring our most famous fruit.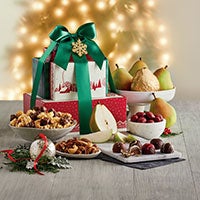 Perfect Holiday Gifts
Find something special for everyone on your list with stunning gifts from Harry & David. Our boxes, baskets, and towers are bursting with wonderful gourmet treats like savory smoked meats, premium fruit, artisan cheeses, silky-smooth truffles, and so much more.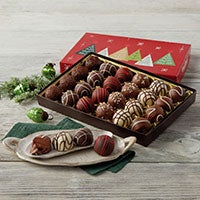 Specialty Truffles
Give the chocolate lover in your life a decadent gift. Our luxurious chocolate truffles are expertly crafted in our own candy kitchen using a special proprietary blend of chocolate.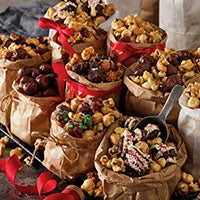 Seasonal and Limited-Edition Moose Munch® Premium Popcorn
Pop open a bag of our Moose Munch® Premium Popcorn and delight in the luscious combination of sweet caramel, smooth chocolate, and scrumptious seasonal flavors like cinnamon maple pecan, peppermint bark, and hot cocoa.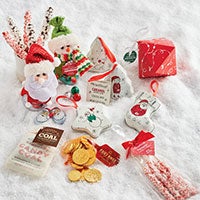 Stocking Stuffers
Deck the halls with festive stockings filled to the brim with everyone's favorite treats. Pick up all kinds of whimsical sweets like cozy hot cocoa mix, candy coal, peppermint cocoa stirrers, and chocolate gold coins sure to be treasured on Christmas morning.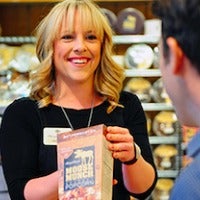 Speak to the Experts
Since 1934, Harry & David has been delivering exemplary customer service. Whether you're planning menus or events, our associates are here to help you with your next great idea. Visit our store to learn more today.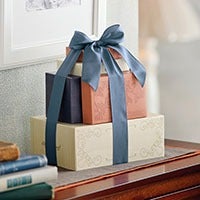 Business Gifting
From holiday delights to thank-you gifts, our business gifting services make it easy to impress any client. For larger orders, we offer a discount. Choose from any of our offerings to create a custom gift unique to your company. Visit us in to learn more about our business gifting services.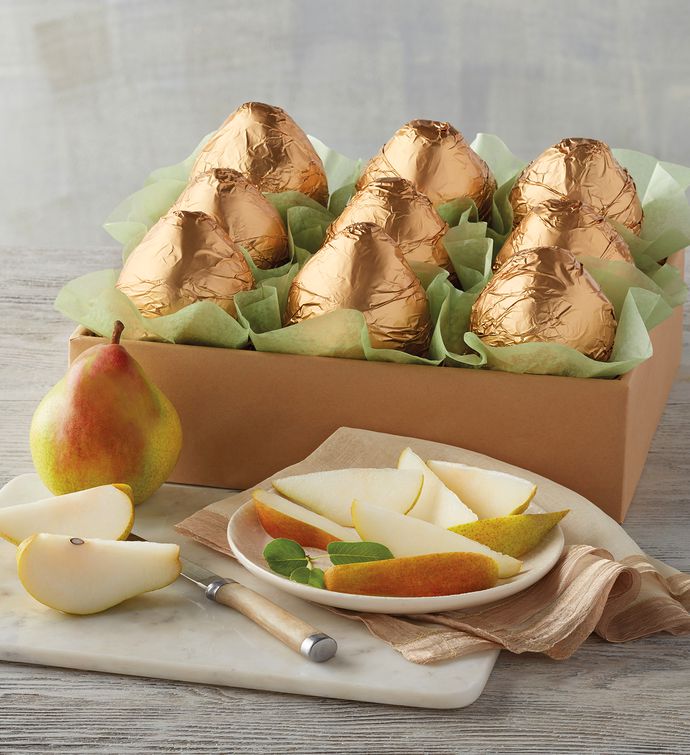 Senior Tuesdays at Harry & David Stores
Head to your nearest Harry & David store this Tuesday to enjoy an exclusive discount just for seniors. Use coupon code 148764 at checkout and enjoy 10% off your in-store product purchase. Just to show our appreciation, you can enjoy this special discount every Tuesday.